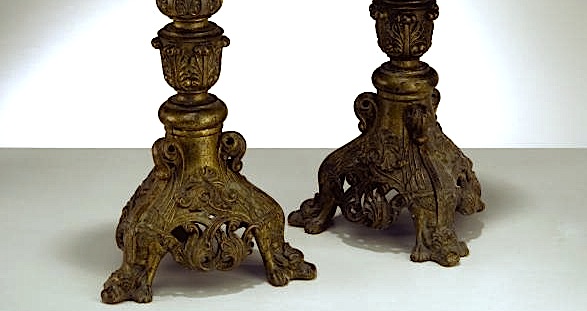 We know how to treat metal properly
As ageing and corrosion are unavoidable and are found on metal products in various forms, we need to deal with them properly and professionally. Our company has rich experience in restoring metal products, namely flags and their components, such as flagpoles, consoles, tips and flag stands.

We can do even much more for our customers! We are able to repair metal items, glue metal components, restore historic metal products such as grave decorations, or repair bended metal products. We are prepared to do anything and everything to help you save precious metal items for the future.